LIMITED TIME OFFER!
FREE Sleep Apnea Evaluation Special
We are offering a FREE Sleep Apnea Evaluation!
Dr. Fink works with a sleep apnea company who will provide the necessary equipment to obtain a sleep study in the comfort of your own bed.
Obstructive Sleep Apnea is very common and if left untreated can cause individuals to stop breathing during their sleep for a minute or more. Each time this happens the brain will wake a person up for a moment in order to get them breathing again, which results in sleep being interrupted frequently and leaving the individual tired throughout the day.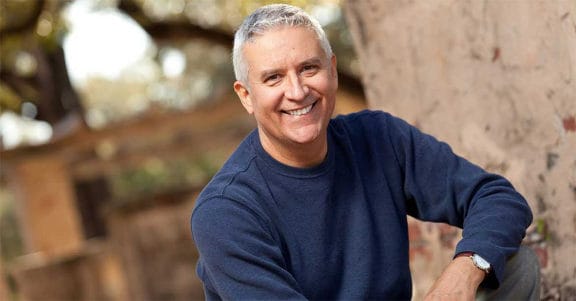 You can conveniently redeem this FREE Sleep Apnea Evaluation Special by filling out the form below.
EMAIL:
You may request this voucher by email. Simply enter in the requested information and prepare for a more peaceful sleep!
★★★★★
"Going to get dental work done is never something I look forward to but somehow it's not quite so bad when you go to Dr. Fink. She is gentle and gets the job done as quickly as possible. I would highly recommend Dr. Fink to friends & family."
This is a limited time offer!
A Beautiful Smile Is
Waiting For You!
Do you need dental work done? Requesting an appointment is available online 24/7 and is as simple as submitting a simple form.
Online Appointment Request
We offer both single-visit teeth whitening and take-home teeth whitening kits to brighten stained, discolored, or dull looking teeth.
925-602-9777